Birth of a Storm by Valerie Storm - Book Tour + Giveaway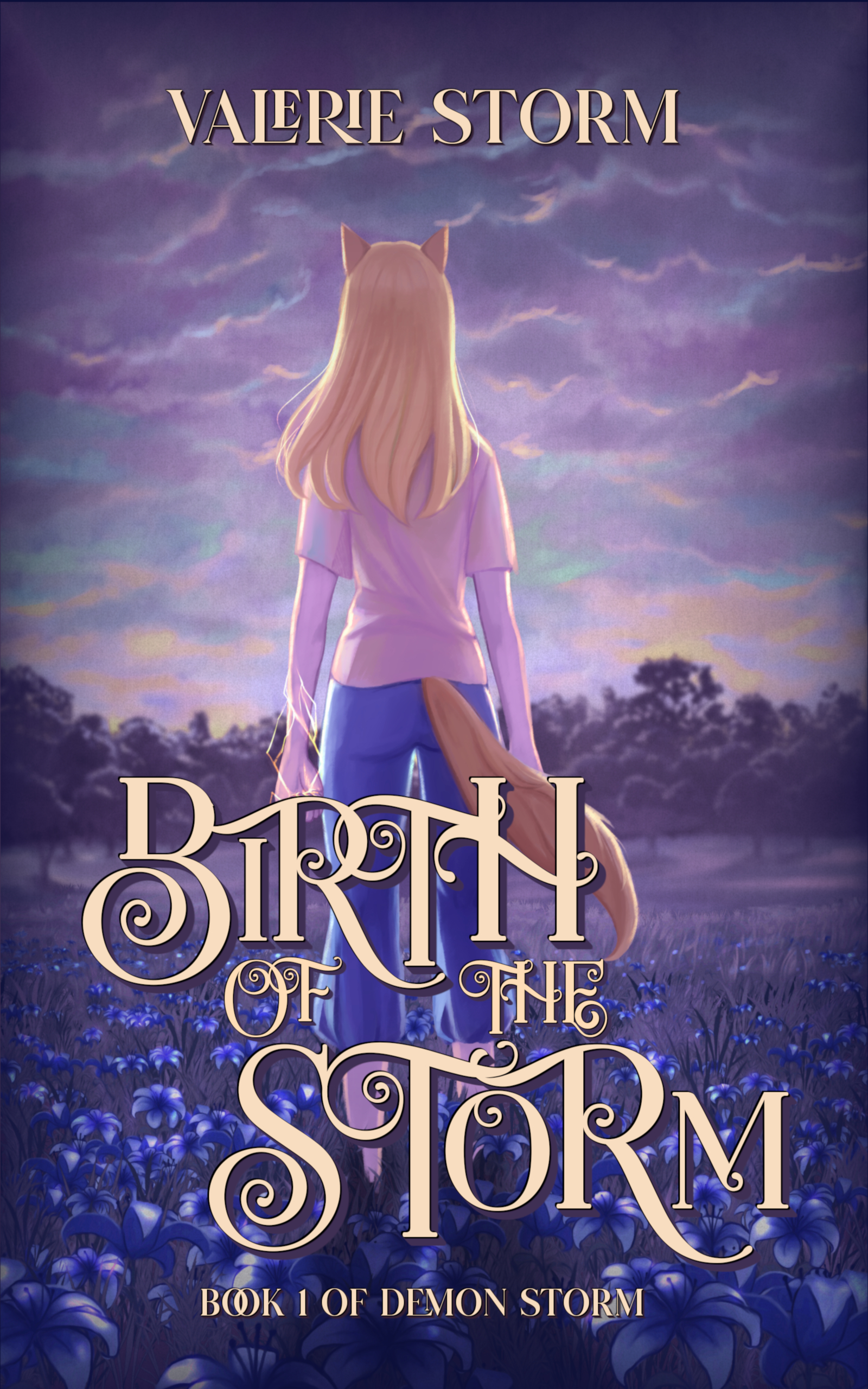 YA Fantasy
Release Date: 6/13/22
Publisher: Shadow Spark Publishing
A bolt of lightning. And a dream of vengeance.
For wolf-demon Kari, these define her every waking moment. Her parents are dead, slaughtered by human hands, forcing their only daughter to masquerade among their killers to save her own skin. Now she dwells among them, hiding her lightning-based abilities and plotting a terrible revenge, believing her schemes are all she's good for now. But when she discovers unexpected solace among a group of humans who look past her monstrous nature, Kari finds herself questioning everything. Her mission. Her dreams. Even the hatred festering in her heart.
Is it possible for a creature like Kari to find happiness in a world that despises her?
Or will the specters of her past force her down the path of vengeance in the end?

Author Interview

1. If you could tell your younger writing self anything, what would it be?
Don't be afraid. It's going to be fine, and you're going to do so much better than you thought.
2. Favorite childhood memory involving books?

Going to the school library to get new ones after I finished one.

3. What's one movie you like recommending to others?
White Chicks. It's such a whack movie!

4. Have you ever met anyone famous?
I met Tim Curry once! He told me "When you make movies, you never know who is going to watch them."

5

. What is the first book that made you cry?
Harry Potter and the Deathly Hallows.

6. How long, on average, does it take you to write a book?
From the ground up? Oof. Depends on my passion. Could take months to get it from bottom to top.

7. How do you select the names of your characters?
Sooomeeetimes it's random, like they just pop into my head. Other times I have an idea of what I want, like a meaning or a sound. For example, I was naming a character a few months ago. I wanted it to be a V name. I saw the Zelle app on my phone and said "Vel! Velthas!" and now he exists, lol.

8. What creature do you consider your "spirit animal" to be?
Gators. I'll lay about, people think I'm sleepin', then I eat my enemies.

9. What are your top 5 favorite movies?
White Chicks, Friends With Benefits, Pitch Perfect, Titanic, Suckerpunch.

10. Do you have any advice for aspiring writers?
Learn to take advice, but also learn when advice is not the right fit for you.

11. What is your favorite genre to read?
MG and YA Fantasy! I just can't with the adults )=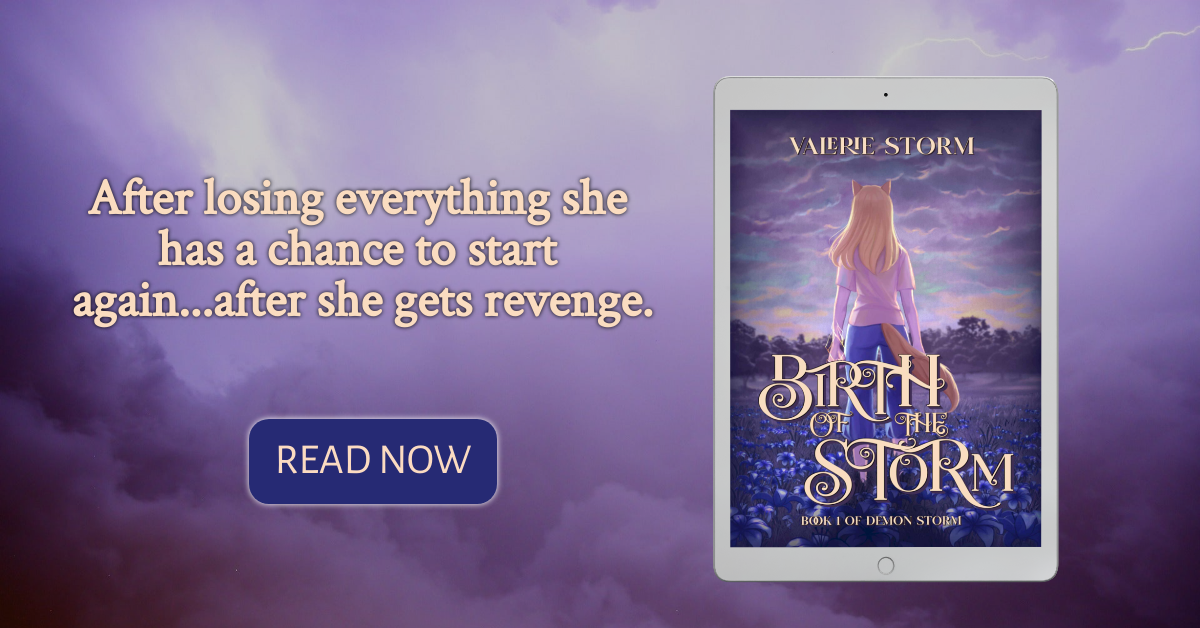 About the Author
Valerie Storm was raised in Tucson, Arizona. Growing up, she fell in love with everything fantasy. When she wasn't playing video games, she was writing. By age ten, she began to write her own stories as a way to escape reality. When these stories became a full-length series, she considered the path to sharing with other children & children-at/heart looking for a place to call home.
Contact Links
Twitter @Valerie_Storm
Purchase Link
Giveaway
a Rafflecopter giveaway