Title: Refuge for Cherilyn (Bluegrass Bravery, #14)
World:Susan Stoker's Badge of Honor
Author: Deanndra Hall
Genre: Romantic Suspense
Cover Designer: Buoni Amici Press, LLC
Release Date: July 27, 2022
Hosted by: Buoni Amici Press, LLC.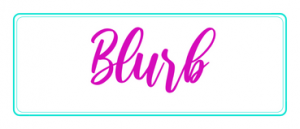 A conservation officer. A single mom. And a growing pile of bodies …
Kentucky Department of Fish and Wildlife Resources Conservation Officer Shaw Harrison is still reeling from a nasty divorce. With his ex-wife and daughter states away, he throws himself into his work, trying to numb the pain. But when he discovers a woman and her children hiding in the woods, broken, scared, and defeated, Shaw jumps into action and brings them to sanctuary.
Cherilyn Travis will do anything for her daughters. And when she finds herself as one of the only witnesses to a murder, she knows she must find safety for her children. With a special needs child, her options are limited. Surrendering to the help and kindness of the Kentucky conservation officer is her only option. As Shaw and Cherilyn grow closer, their enemies will do anything to keep them apart. Can Shaw find refuge for Cherilyn, or will his own family pay the price?
Kindle Unlimited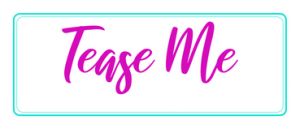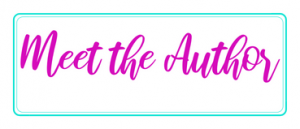 Deanndra Hall is a working author living in the far western end of the beautiful Bluegrass State with her husband of over 35 years and small menagerie of weird little dogs. When she's not writing, she's editing. When she's doing neither of those two things, she's having dinner with friends, spending time with family, kayaking, eating chocolate, drinking beer or moonshine, or looking for something that she put in the wrong place and can't seem to find (which is pretty much everything she owns).