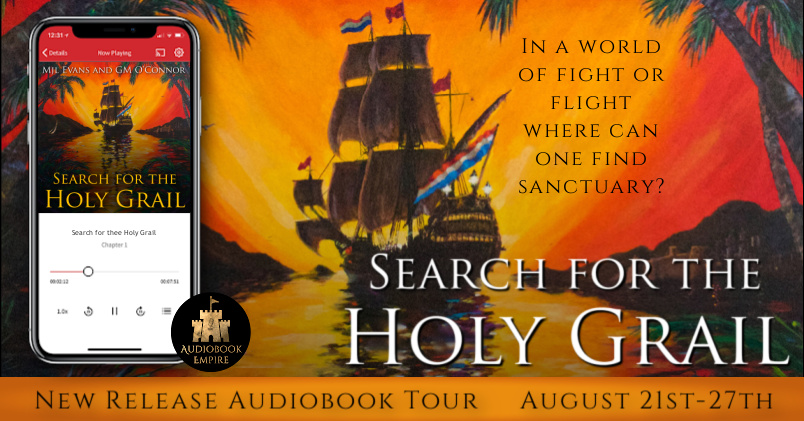 Authors: MJL Evans; GM O'Connor
Narrator: Anne Marie Lewis
Length: 19 hours 20 minutes
Series: Volumes 1-3 (Box Set)
Producer: Audiobook Empire
Publisher: Megan JL Evans
Released: July 18, 2022
Genre: Mystery; Historical Thriller
---

Every pirate in the Caribbean is searching for The Holy Grail—a ship carrying the treasury of Hanover and the countess Aurora of Calenberg, suspected of orchestrating the theft. Prinz Maximilian will stop at nothing to catch her and regain the fortune, even if it means following her into the deepest, darkest recesses of Samaná Bay. With pirates and cutthroats at every turn, will she be reunited with her handmaiden, Helena and her portrait painter, Dodo? Aurora's only solace is in a bottle of Cognac with a chaser of coca-leaf powder in this vibrant, fast-paced chase through the Caribbean.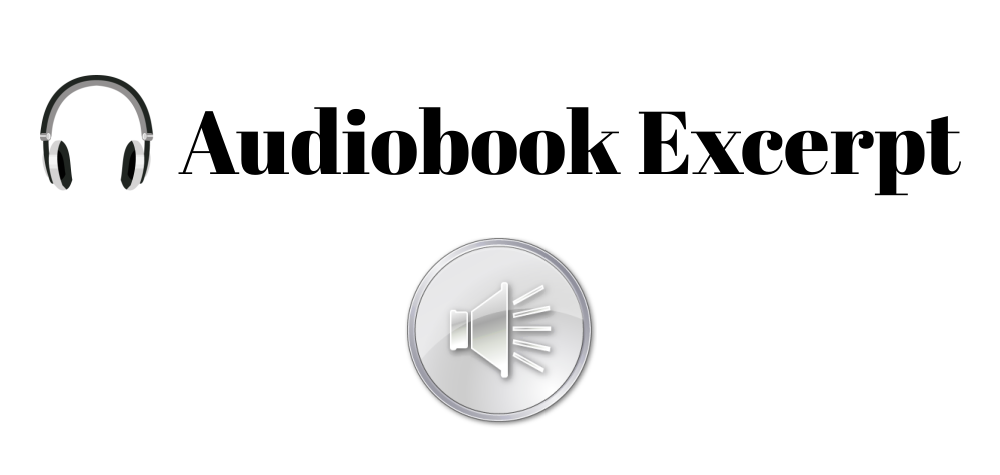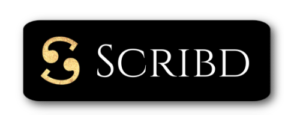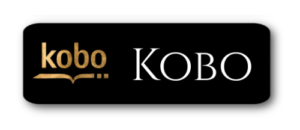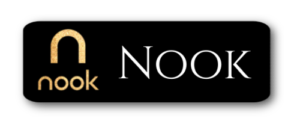 MJL EVANS wanted to be a writer since she was ten years old and in 2014 she finally got her act together and pursued her dream. She is the co-author of No Quarter: Dominium, No Quarter: Wenches, and Search for the Holy Grail. A huge fan of Monty Python, Red Dwarf, and other BBC shows, her time is devoted to acrylic painting, photography, catering to her senior cat and of course, writing.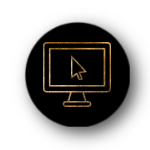 GM O'CONNOR is a visual artist, illustrator and writer who dabbles in guitars, acting, and sometimes wildlife rescue. A movie encyclopedia, he's a fan of sci-fi and history. He is the co-author of No Quarter: Dominium, No Quarter: Wenches, and Search for the Holy Grail. He hopes to one day bring the No Quarter Series to film and/or graphic novel format.
Pittsburgh native Anne Marie Lewis has enjoyed a richly varied and long career in the performing arts. She has performed across the globe from Carnegie Hall to Boise to Little Rock to Michigan's Upper Peninsula as well as in Canada, England and Scotland. With the 200th anniversary of the publication of Jane Austen's final novel, she performs Persuasion: A Musical Adaptation at Jane Austen festivals on Vancouver Island, British Columbia and in Bath, England in 2018. Chicago area credits: Chicago Shakespeare Theatre (Emma), Music Theater Works (Peter Pan, My Fair Lady, One Night in Venice, The Red Mill) Remy Bumppo Theatre Company (Northanger Abbey, The Skin of Our Teeth), Northbrook Theatre (Fancy Nancy, Elephant and Piggie: We are in a Play), Oil Lamp Theater (Love, Loss, and What I Wore), Refuge Theatre Project (bare), Lifeline Theatre (Midnight Cowboy), Chamber Opera Chicago (Persuasion, Pride and Prejudice, The Sound of Music, Hansel and Gretel), Spartan Theatre (Jake's Women), Jedlicka Performing Arts Center (Moon over Buffalo), Metropolis Performing Arts Center (The Diary of Anne Frank), Fury Theatre (The Merry Wives of Windsor), Provision Theater (Christmas on the Air), 16th Street Theatre (Graveyard of Empires), Chicago Opera Theatre (Shining Brow, Don Giovanni), and Idle Muse Theatre Company (The Scullery Maid). Regional credits include Lyric Opera Cleveland (Little Women), Pine Mountain Music Festival (Le nozze di Figaro), Muddy River Opera (Die Fledermaus), Quad Cities Opera (La bohème), as well as numerous appearances with regional symphony orchestras. International credits: Edinburgh Festival Fringe, the Buxton Fringe Festival, Camden Fringe Festival and Jane Austen 200 in Winchester, UK. She is also a sought-after audiobook narrator, a genre she loves dearly as she gets to be producer, director, technical crew and all the characters! Anne Marie is a proud graduate of the University of Notre Dame and Northwestern University and an even prouder mother to her four young men.
At Audiobook Empire, audio reigns supreme, narrators are hailed as heroes, and headphones are worn with pride. Marrying pomp and circumstance with quality you can count on, Audiobook Empire is a full-service production house that produces and promotes audiobooks with gusto. Give your audiobook the imperial treatment by producing it with Audiobook Empire.