Title: Justice for Samara (Bluegrass Bravery, #16)
World:Susan Stoker's Badge of Honor
Author: Deanndra Hall
Genre: Romantic Suspense
Cover Designer: Buoni Amici Press, LLC
Release Date: November 22, 2022
Hosted by: Buoni Amici Press, LLC.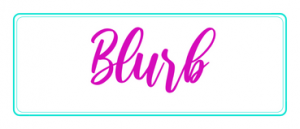 Demons of the past threaten the future …
Newly promoted Chief Deputy Michael Edwards is determined to prove his place in the Trigg County Sheriff's Department. The young leader will do anything to protect the people of his town. But when he meets the new detective in charge of cold cases, everything changes.
Detective Samara Futrell is hellbent on cracking the unsolved rape cases that have piled up in files of her new department. After all, she's no stranger to assault; she can read a woman's fearful body language at any time. Speaking to the victims and watching their reactions tell her everything she needs to know.
As Samara and Michael team up to delve into the cases, they discover an undeniable desire for one another. But someone doesn't want Samara to uncover any further information on the cases. Suddenly, Samara's life is in peril, and it's up to Michael to rescue the woman who taught him how to love again. But can he find Justice for Samara before it's too late and she's just another statistic?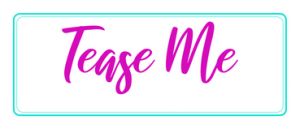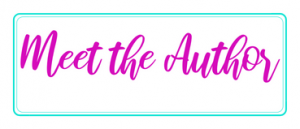 Deanndra Hall is a working author living in the far western end of the beautiful Bluegrass State with her husband of over 35 years and small menagerie of weird little dogs. When she's not writing, she's editing. When she's doing neither of those two things, she's having dinner with friends, spending time with family, kayaking, eating chocolate, drinking beer or moonshine, or looking for something that she put in the wrong place and can't seem to find (which is pretty much everything she owns).