Sex & Drugs &Rock & Roll and Nursing by Raymond Moore - Book Tour + Giveaway New Adult/Adult Fiction
Date Published: 08-04-2022
My flatmate Bill summed me up recently. "Calum," he said. "Ah love ye man, but when it comes tae women and relationships, you're a total nightmare." I'm not a bad guy. I mean ... I'm not. Ask anyone. I'm a nurse, for God's sake. How bad could I be? Look, I'm not saying I'm an angel – far from it. I'm just saying...
Anyway... I'll let you be the judge.
Leaving Skye, I arrived in Edinburgh in the early 1980s to study nursing. I first met Bill when I moved into a shared flat in Warrender Park and got involved with his band, Low Down. Man, I loved their music and wanted to do anything I could to help them achieve success.
Of course, we took drugs – who didn't?
The thing is, I was selfish – I know that now. Knew it then too, but I was a man on a mission. The way I was living, though, it couldn't last. I was on a collision course with myself and my karmic reward was waiting to kick me in the head.

Excerpt

'He did everything to fill the rooms
with things he thought important
but like him the sparkle had gone
he tried to fill his hearts dark corners
with emotions he didn't understand
empty head
empty bed
love words unsaid
all that's left is an empty man.'
Low Down – Empty Man
PROLOGUE
I know myself… I know what I did was wrong and I'm not proud of it.
There's a Peter Gabriel song, No Self Control. Man, that song could've been written for me. No self-control – that was my problem. I'm not a cunt, honest, and I didn't deliberately set out to hurt people. I mean it, I really do, but hurt people I did – Lisa especially. Fuck.
Like I said, no fucking self-control.
#1
MY OLD MAN WAS FROM Uig on the Isle of Skye. Met my mum at a dance in Glasgow. After getting married, they moved to Partick. An only child, I spent every summer in Uig with my Granny in Idrigil. Fucking loved it.
When my folks split up – I lived with my mum in a flat on Dumbarton Road. My Dad stayed close – just off Byres Road.
One summer, I asked my Granny if I could stay and go to school in Portree. She loved the idea and spoke to my folks. Mum wasn't too keen at first – literally had to beg her. She agreed, eventually – thank fuck. In August of 1974, I began my first year at Portree High. Man. I really enjoyed it there, not because I was a swot or anything – I wasn't. School was great for the crack and the lassies. Mostly the lassies.
Never had any problems talking to girls at school – especially the good-looking ones. Didn't matter if they were older or younger – I wasn't shy. Making friends and having a laugh – I found it easy. Unfortunately, the lassies saw me as a friend and not a potential boyfriend. Annoying as fuck, man, and it made finding a girlfriend impossible – no matter how hard I tried. My problem was I chased lassies I had absolutely no chance with. Most were older – with boyfriends. Very few showed any interest in me, but there were a couple who did. No doubt about it. They encouraged my flirting and loved the attention. If I'd been so unacceptable to their eye – they'd never give me the time of day. Not much happened though – an occasional snog at a dance – if I was lucky.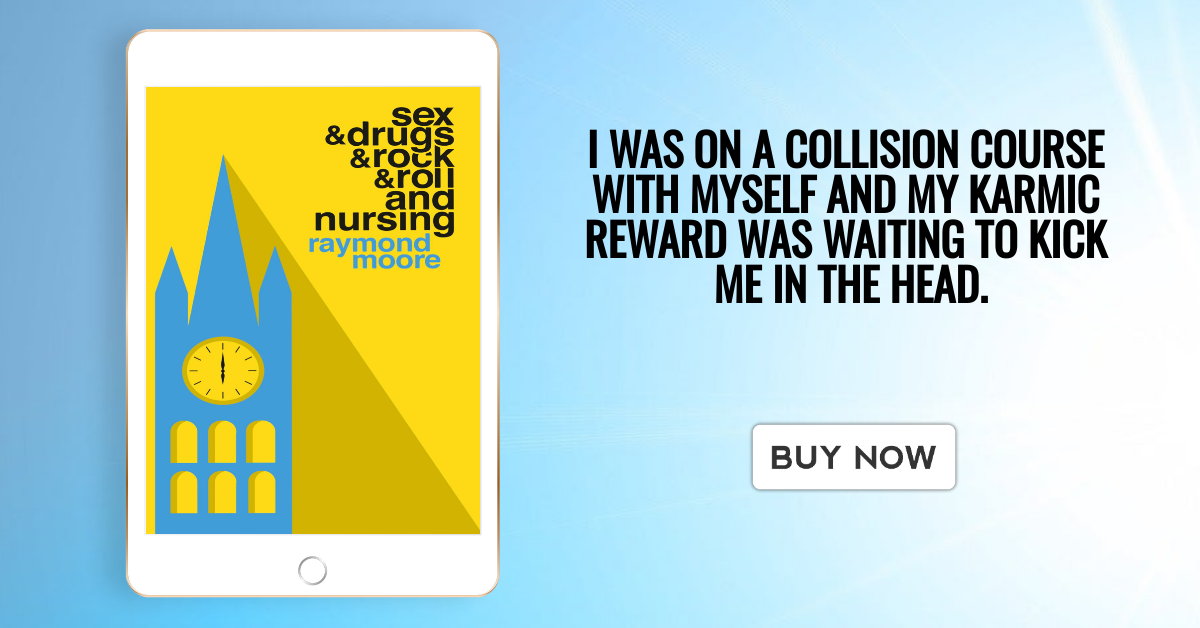 About the Author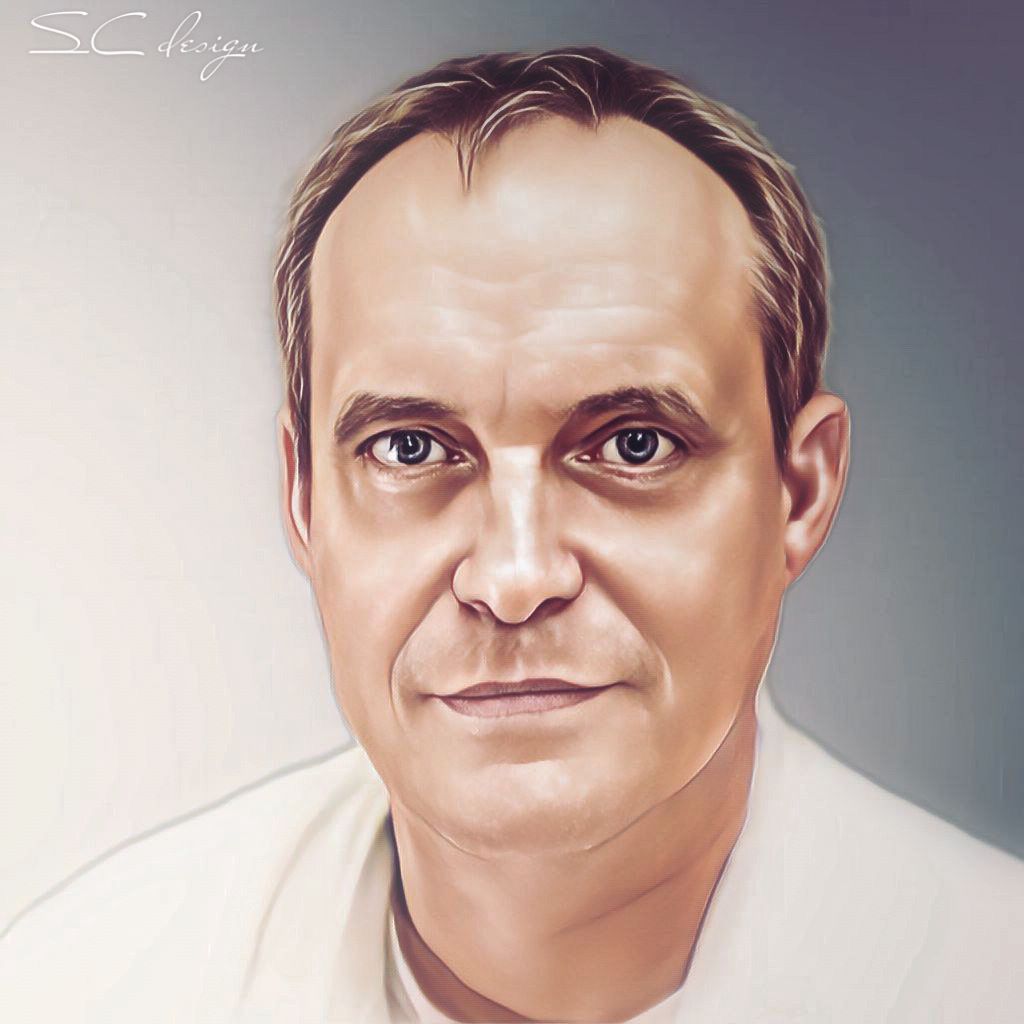 Raymond Moore is a Registered Nurse, living and working in Dammam, Saudi Arabia. He's married to a Thai, has three children and has a house and farm in Thailand. As well as being a writer, Raymond has been a record label owner, band manager, and singer with a band. Born and brought up in Glasgow, he left the city in 1977 aged 13 and moved to the Isle of Skye.
Leaving the island in 1982 he moved to Edinburgh to study Nursing where he qualified as a Registered Nurse in 1987 and has worked in Glasgow, Edinburgh, London, Al Ain and Singapore.
Raymond is the author of the Skye Stories Trilogy available on Redshank Books and has self published Poetry? Probably and Poetry? Maybe a collection of poems about Glasgow, Skye, Edinburgh and London.
His debut novel Sex & Drugs & Rock & Roll and Nursing set in 1980s Edinburgh is now available in paperback and ebook.
Contact Links
Purchase Links
Giveaway
a Rafflecopter giveaway