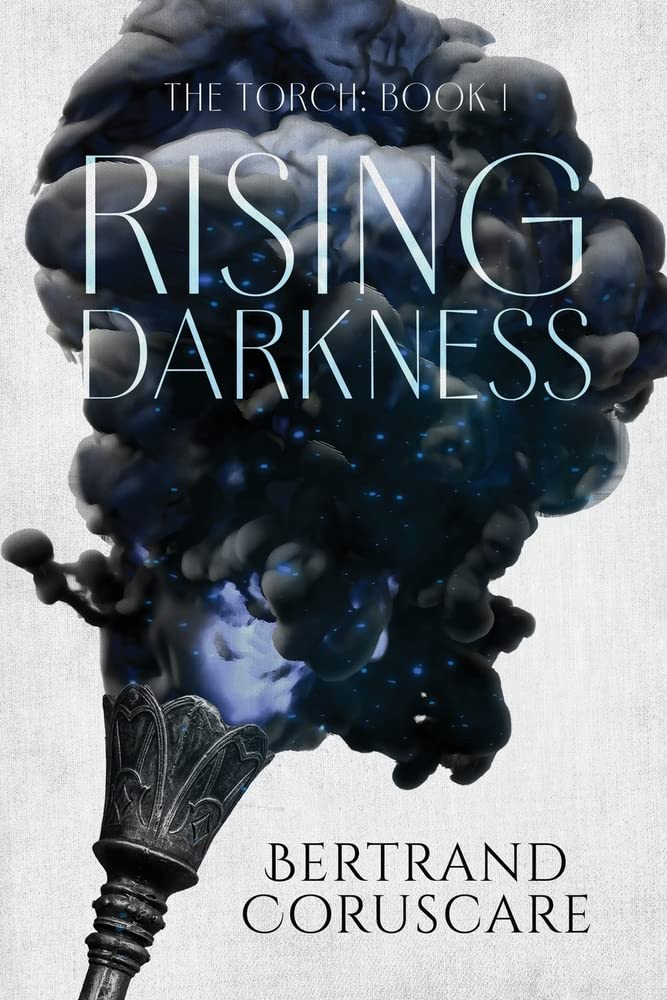 YA Sci-Fi / Fantasy
Date Published: September 18, 2022
Publisher: ‎Mindstir Media (September 18, 2022)
A group of young adults searching for a friend that goes missing. Amid the searching, they find themselves thrust into a war they never knew existed, which spawns more conflicts than those with which they started out.
"He wanted more power, and more control. When I was with him, that seemed to be his main goal."
"What other power was there?"
"Oh, more than you could ever know."
Excerpt

PROLOGUE
The man sat patiently upon his throne-like chair—formidable to all who dared enter into his dark splendor. The throne, as he called it, was supported by a raised platform, several stairs leading up to it. Shrouded in pitch black robes, he appeared only a silhouette—his red eyes striking fear into anyone who was brave enough to peer into them. The circular room had no windows. Massive clusters of blood diamonds gleamed furiously on the walls, glistening in their geometric designs. Two doors stood in front of him, though they were merely vague outlines in the darkness.
Any minute now, he thought.
Just then, the doors in front of him swung open, revealing his most trusted assistant. The assistant reached the stairs to the throne and bowed.
"Arise," spoke the voice upon the throne, gazing down upon the man.
"My Lord," said the assistant. "They are ready."
"Excellent," said the man upon the throne.
His voice was a deathly calm, almost as if a cat was purring just before it devoured a bird. The assistant knew this, and he knew what the cat's true temper looked like—and he knew to avoid it with his life.
"Bring me my hunters," said the man on the throne. He gleamed at his assistant, drilling him with a red stare of menace as the assistant arose and left the room hastily, not speaking a word—not daring to stoke the fire of a temper that would burn him alive—the stalking cat that would pounce out of the shadows.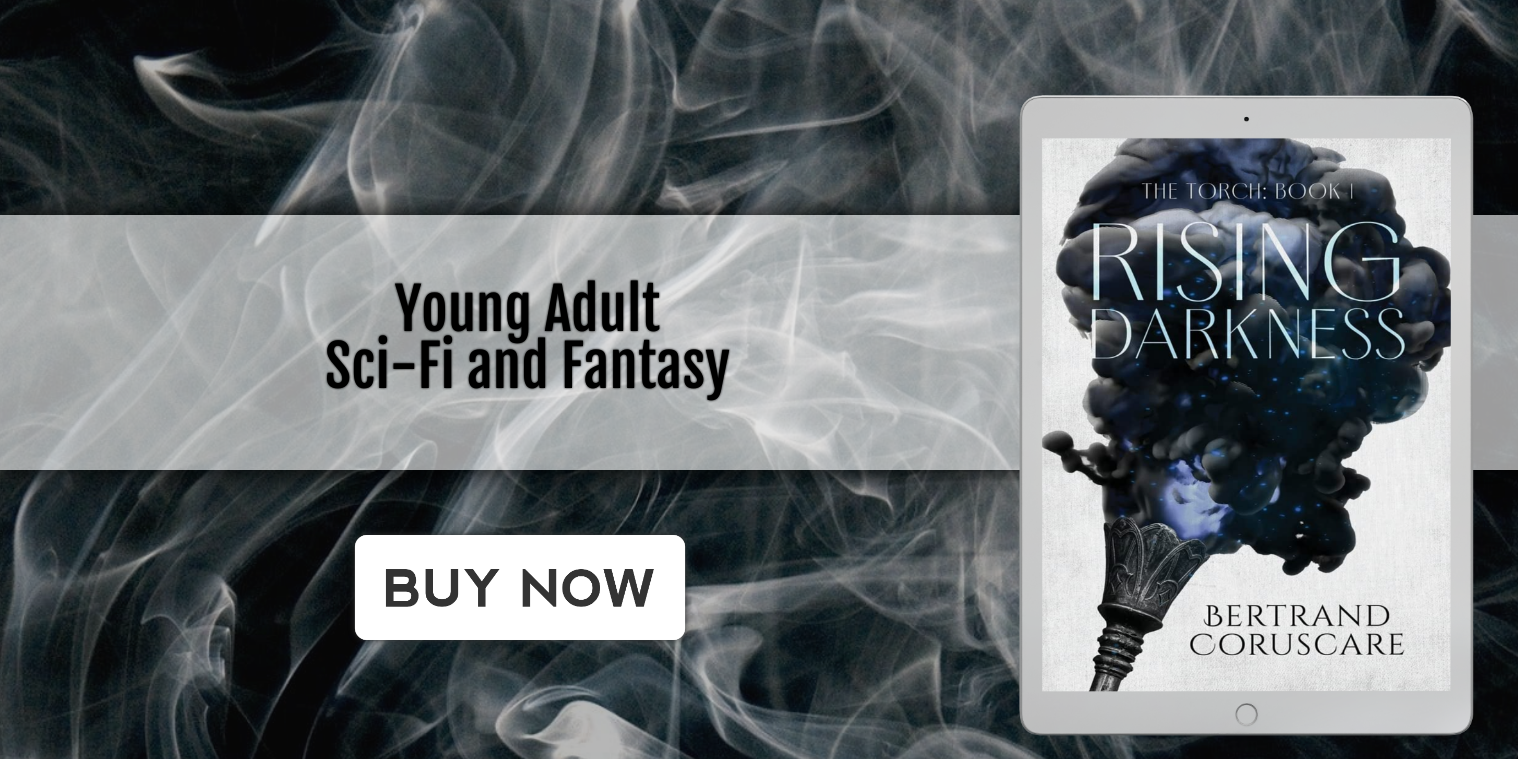 About the Author
Bertrand Coruscare's first novel, Rising Darkness, is the beginning of the epic "The Torch series." Lover of the mysterious, the heroic, and the refined, he fills his days with dark stories, warm drinks, and a touch of sarcasm.
Bertrand resides in the Pacific Northwest, where he is pursuing a degree in English. He often wanders the ancient forests of imagination, guided by ambition, that azure flame.
Purchase Link