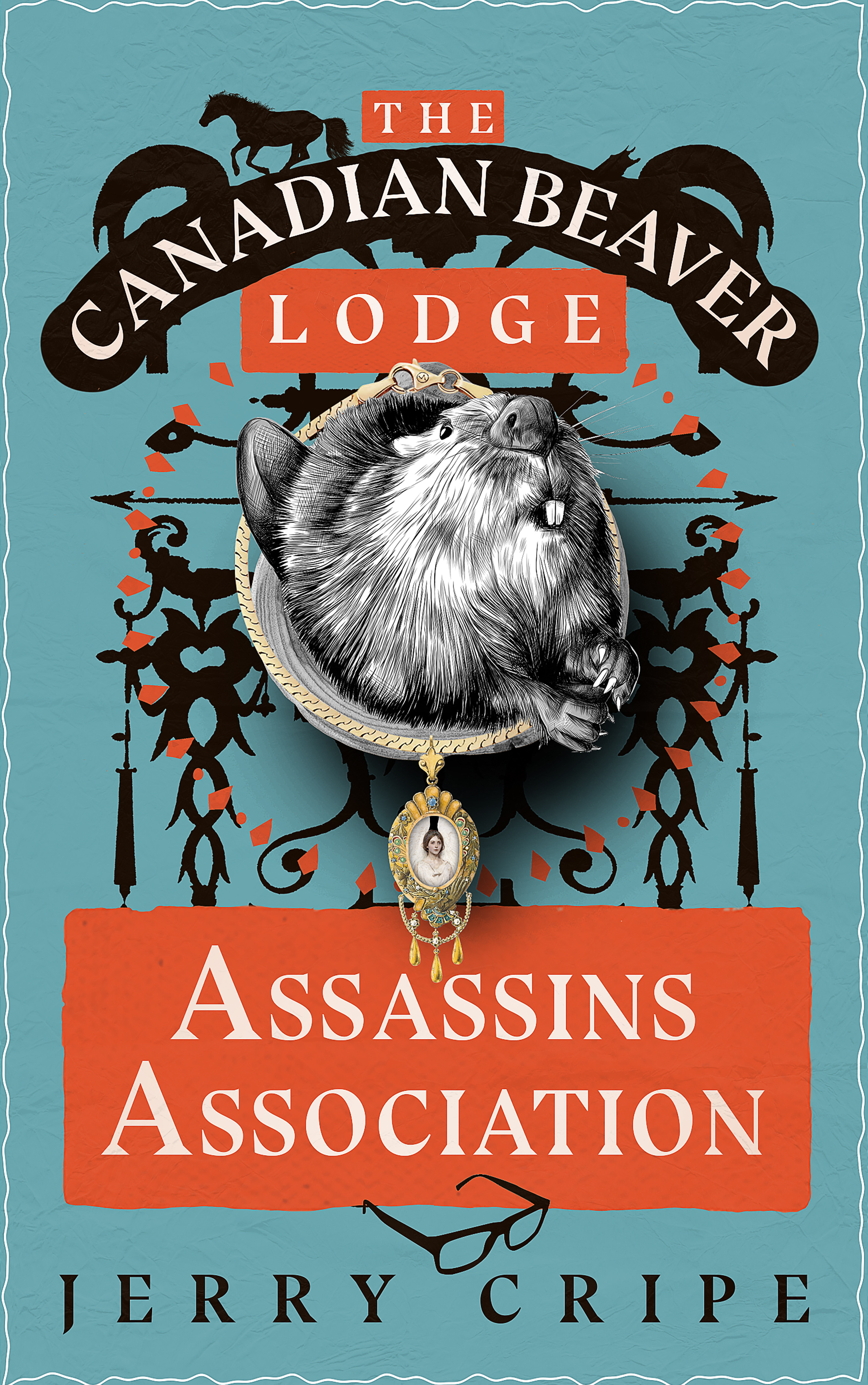 Action/Adventure
Date Published: November 30, 2022
Publisher: Acorn Publishing
On a routine delivery, courier Jaxy Thrie must ferry a priceless item—a Fabergé guardian angel once worn by the Empress Maria Feodorovna—to a Russian heiress in British Columbia. Things get out of hand when Jaxy loses the valuable medallion. He finds himself in fast trouble with the Romanov Guild, who accuses him of theft. It falls on Jaxy to restore the national treasure to the Royal Museum while dodging bullets from a greedy band of robbers, the Mounties, and the Canadian Beaver Lodge Assassins Association.

Excerpt
"Where did those donut-eatin' cops come from?" asked Jaxy, shifting into overdrive and spraying a rooster-tail of mud and gravel at the gawkers who'd come out of the pub to watch him blow through the traffic light. In the mirror, he saw a flashing cherrytop turn in while two others bore down on his tail. Coming upon a construction site for a winery expansion with earthmovers parked for the night, Jaxy downshifted, killed the headlights, cranked the wheel, and emergency braked into the graded area.
The van skated over a film of black ice, clipped a skip loader, and caromed into a row of seedlings planted at the back of the lot. Through the hedge of sage and softwoods the van chomped its way to slam sideways against the winery's aging barn. The muffled crash of magnum bottles prefaced the structural creaking, until a louder rumbling started, and a season's worth of snow slid off the roof to bury the van under rotten ice from tires to bubbletop.
With his heart pumping triple-time, Jaxy set out his driver's license and registration with fumbling fingers, and then meekly waited for the nightsticks, stun guns, and other state-sanctioned thuggery. For openers, they would book him for running a red with a stolen plate and an open container, followed by reckless driving and evasion, destruction of property, and instigating a bar fight under the influence of cheap rye. From there, they would move on to the more fascinating charges of drug trafficking and terrorism in cahoots with a Wild West Cowgirl, and the abduction and homicide of a Saskatonian Mountie.
Blurry, bright searchlights streaked about. They seemed to be waiting for back-up before accosting a stewed fugitive, armed and dangerous in a van full of guns, drugs and dynamite. Jaxy hardly dared to breath lest, misreading his intention, they open fire. After twenty minutes, the deputies crossed the highway to beat about a bed and breakfast, then cut the spotlights, stopped shouting, and exited the scene. Dumbfounded, Jaxy held his breath for another five minutes, all the time thanking his lucky stars that a K-9 unit didn't show, or they would have had him in their jaws before their paws hit the ground.
Panting for fresh air, Jaxy kicked out through the side door into a night of mixed blessings. The Dodge had taken out none but the smallest of shrubs, while the limber saplings and leafy shoots had rebounded, obscuring him from his pursuers. The avalanche of snow off the barn roof concealed the rest. With the rear dug out, he reorganized things. The Glenlivet bottle had rolled forward. In need of a nip to calm his jitters, Jaxy closed the back, came around to the side, and reached for the scotch.
"Jillian!" he recoiled, hitting his head, and breaking off the mirror. With a stomach still churning from the putrid stench and teacup ride, it took all Jaxy had to keep his dinner of oysters and ice cream down. A butchered body sat buckled behind in a scissor-cut miniskirt and poofy, polka-dot top. Blackened and mud-caked strands of hair held down by a watch cap plastered the once fine face. Tacked to the bloated torso a tagboard read, "Your Turn Jack".
In tortured agony, Jaxy brushed the clotted bangs aside and stared, not into Jillian's eyes, but at the missing Mounted Policeman Pierre de Chavoie.
"Eee-yuck! Rory, you depraved animal!" shrilled Jaxy through alternating waves of revulsion and relief. After a refreshing jog around the winery and a hand scrub of snow, he backed up the van, forming a makeshift igloo where he dragged the Mountie's decaying remains, burying it under the snow and ice. Then, up the vintner's drive, Jaxy stealthily drove with lights off. A new parade of black and whites went screaming by. In the shelter of a pumphouse, he stopped to throw open the van doors to let the rancid odor fade while tuning in the radio.
It did not take long to find a station buzzing of the near capture of Jackson Thrie in Totum, Washington, who, after a thrilling, high-speed chase in and out of side streets evaded law enforcers to inexplicably disappear on the edge of town. Evidence left at the pub sent the Klickitat Sheriff to a nearby monastery in search of the desperado.
"Side streets?" Jaxy looked up and down the empty roadway. "What side streets?"
Had he a phone, it would have been hard to resist letting them know that Totum boasts a population of twenty-eight, and a third of them were at the bar. Just as well, for up against that polished federation of byzantine liars, Johnny Law had no chance at a straight story from the monastery either. They would leave with nothing to show for their efforts but a wall calendar of martyred saints and jars of apple chutney. Meanwhile, Jaxy passed the time with roasted nuts and ale, singing the bass line in "Red Cadillac and a Black Moustache," not sure who was who in the song anymore.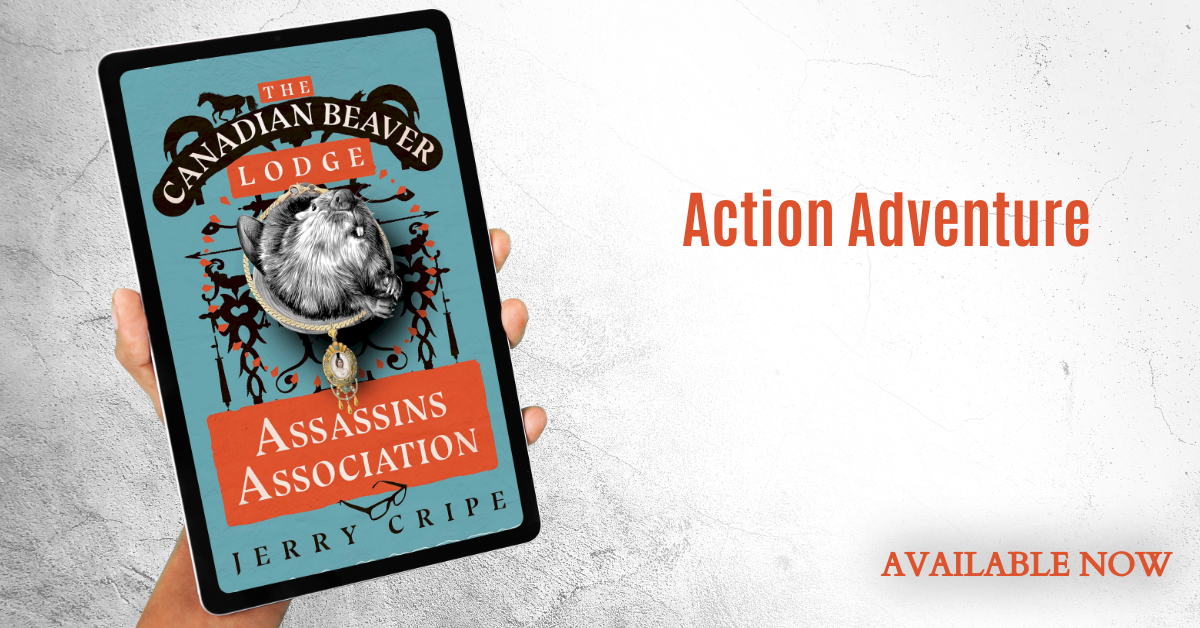 About the Author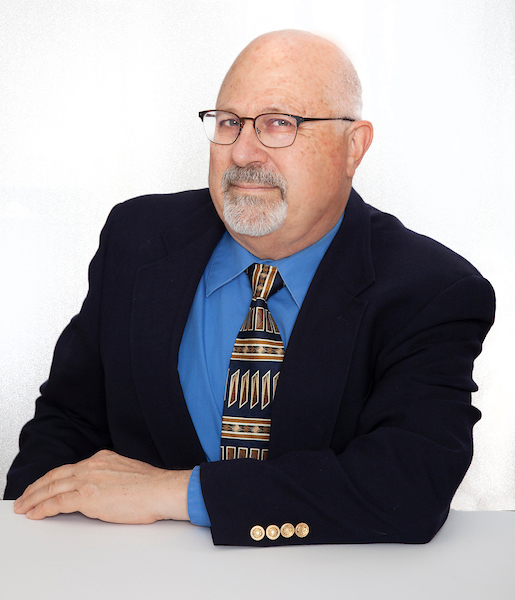 A lifetime resident of California, Jerry moved to Santa Barbara after graduating from USC to work in the aerospace industry. Today, he designs night-vision cameras for everyday use. In his free time, Jerry likes to write and use his musical talent to compose original scores for piano and guitar. After his first loves—song and storytelling—Jerry enjoys hiking, spending time in the garden, and baking sourdough bread.
Contact Link
Instagram: @jerrycripewriter
Purchase Links
Giveaway
a Rafflecopter giveaway