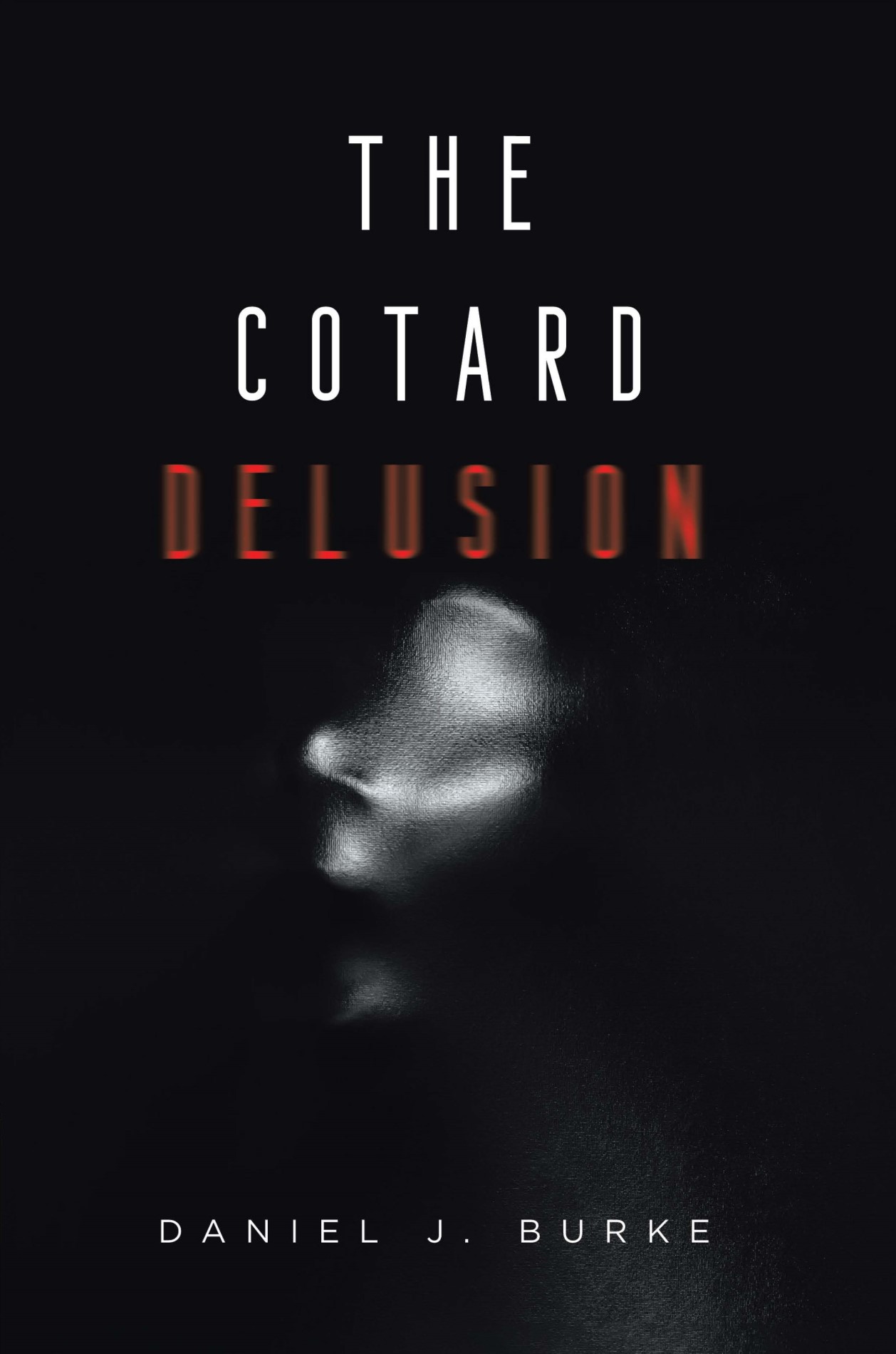 Metaphysical / Supernatural
Date Published: September 19, 2022
Publisher: ‎ Mindstir Media
In the near future, Lieutenant Liam Price finds a woman mutilated three separate times in the aftermath of a failed experiment. To solve the case, Price must distill in the darkest elements of his robotic-driven culture, uncovering a terrifying revelation about how mankind actually dies.
Excerpt

We entered. A chill blanketed me. And for a moment, I froze. I had never seen anything like it. I learned later it was called an "Artistry Room." It looked much larger than I expected—as if it could not possibly fit into the run-down rancher.
Every wall was filled with canvases of humans, their bodies penciled in black and white, with a consistency that reminded me of television static. But the texture was so fine I was surprised at the excruciating detail of each person, down to the crevices on their fingers and the wrinkles in their clothing. Their eyes had incredible depth, yet an eerie emptiness to their glares, as if each one had the energy drained out of their soul, leaving only a mold of their carcass.
I squinted. The contour of each television-static human was odd.
Random parts of household items such as jewelry, utensils, or cars would stick out of the person as if they were in the process of emerging from their figure.
Even weirder, streams of color swirled around the static subjects like a breeze.
As a whole, the individual paintings blended into a bigger collage—like the room was an entry into another cosmos. I was disturbed and had no idea what to make of it.
In the corner, several easels held canvases. Brushes rested on each ledge. One of those canvases in particular grabbed Vale's attention. I crept over and stared dumbfounded.
The painting was his twin sister in this television-like static. I barely recognized her from the photo I had seen, but in my gut, I knew it was her. Vale looked mystified. The only characteristics I felt were on point were her accentuated dimples and powerful eyes that popped out of the canvas. But even with those eyes, her face looked drained of life. She had a few piercings on each ear. A thick head of curly hair tumbled down to her waist, where at least half a dozen necklaces dangled with charms off chains. Similar to the other portraits, parts of items were trying to break out of Elara's body. Studying the objects closer, I could distinguish glass jars and computer chips that reminded me of a science lab, but there were other items I had never seen before but looked just as technical.
She was with two other women around the same height. They all wore similar bizarre outfits. It was a static cloak that fluffed by her shoulders from scrunched, excess fabric. From there, it stretched tightly down the sleeves and was left unbuttoned, revealing what I expected to be skin from her chest to her stomach. The skintight pants completed the look, while similar scientific objects broke their contour.
Light orange and red lines of paint circled around them like the wind.
My stomach squeezed. I turned to my old partner, and I could hear the gears turning in his brain. What the hell is this? I thought.
But I did not have the time to fully compute until I addressed my top priority—clearing Dalton Manor.
I moved on, growing more anxious with every step, and felt the paintings disturb my psyche, as if they fell off the wall, burying me. I needed to get out. Panting, I thought once more, Slow down the case.
But it was then that my mind started to get foggy. As if the clouds had emerged from the pine trees into Dalton Manor. I pushed on.
We found nothing else of importance and impatiently darted into the next room. It was clearly the kitchen. To the left, dishes dried on a rack atop a counter. I brought my focus to a window behind the sink, where the downpour echoed against the glass. I turned to my right and shined my flashlight underneath a round wooden table that pressed against an indented part of the room with several chairs.
There were crumbs.
Someone was here recently, I thought.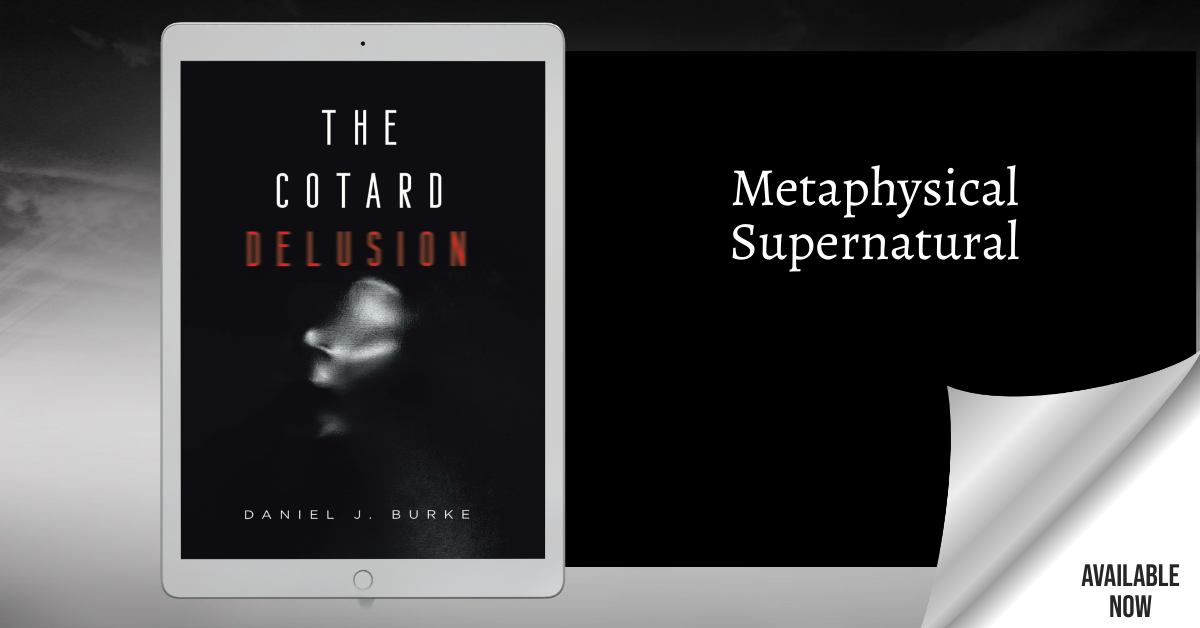 About the Author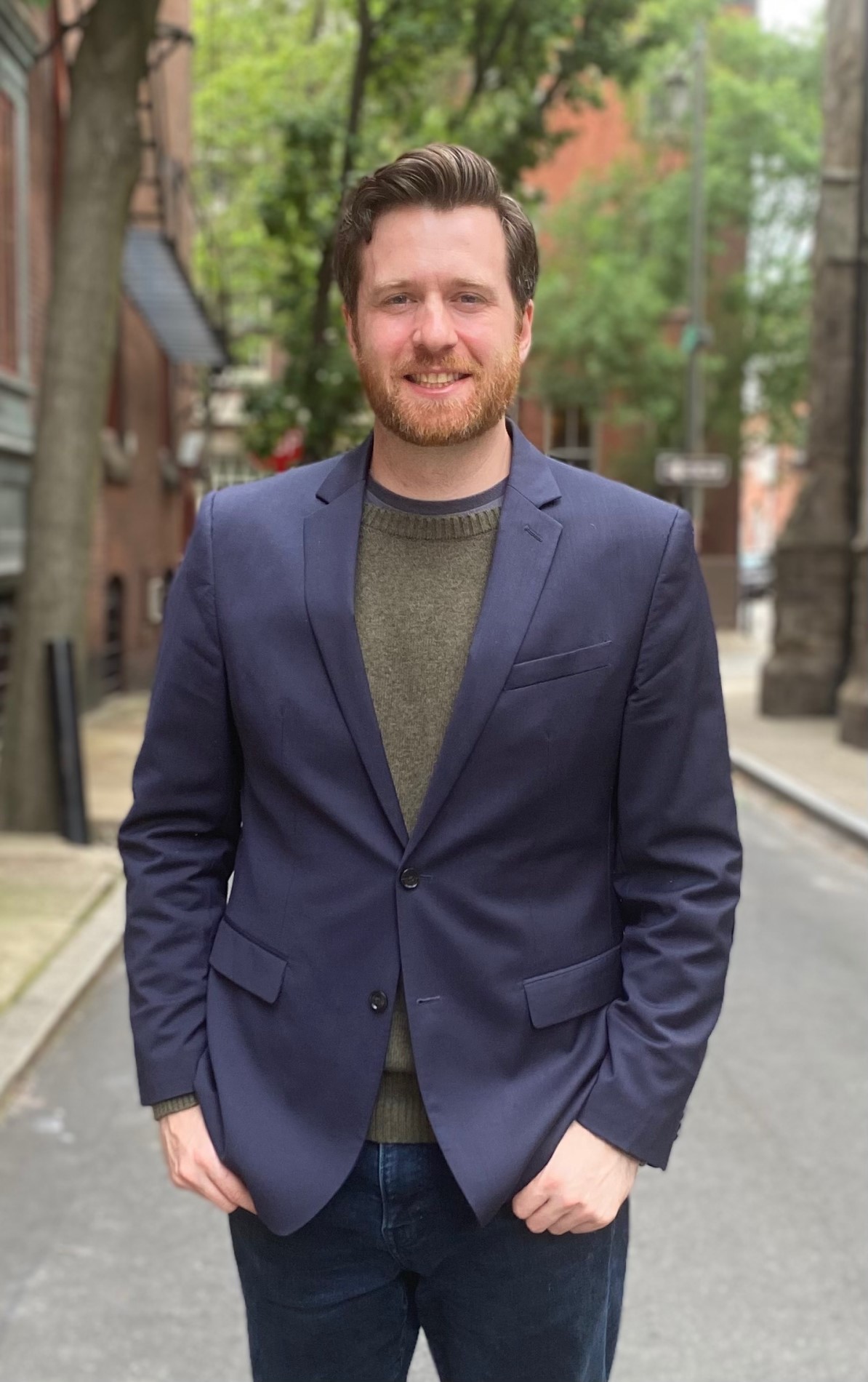 Daniel J. Burke is an author, doctor, and musician, which is an elaborate way to say he is a storyteller. At different moments in his journey, he practiced medicine in Kolkata, innovated a theory contributing to neuromuscular research in space, and was the lead guitarist in a medical school cover band "The Flu Fighters". Daniel wrote The Cotard Delusion during his medical training. When he is not practicing storytelling, he explores his hometown of Philadelphia.
Purchase Links