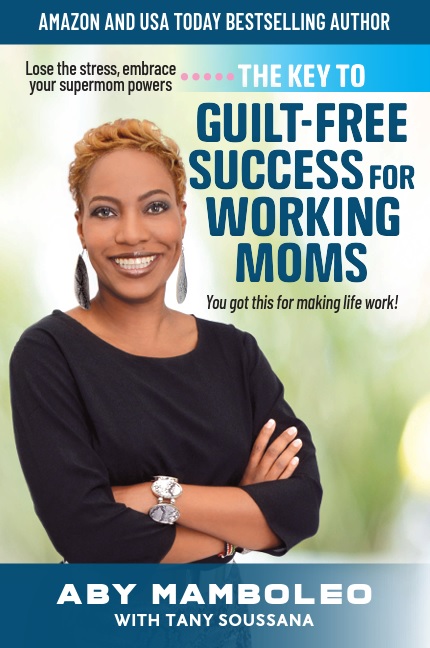 Lose the Stress, Embrace Your Supermom Powers
Self-Help
Date Published: January 3, 2023
If you are a woman trying to have, and manage, it ALL—your family, your work, your ever-escaping inner aah—then this book is for you.
We all walk in the same trying-to-keep-it-together shoes. Every day, we try. And if some of us can pull it off in designer shoes—you go, girl! I want what you're having for breakfast. Err—scratch that. I meant, lunch of course. Who has time for breakfast if your day starts anywhere close to mine? The sound of that first wake-up bell, as alarming as it is—is a further reminder of the daily mad dash that lurks just ahead. Our day's race has only begun, where almost anything is sure to happen.
• We're pulled between our children, husband, and work. Just pick one. But you know the drill—just take a deep breath, dive in and roll with it. Try.
• Whatever you do, don't attempt any of it without INTENTION to power through. The winning inner- gredient for us lucky ones, who have found our long-lost Superwoman Hat (aka, mojo), reminds us we still have what it takes to help create a day with less chaos.
• Here's how this book will help get you there:
• Start your day with that big I-word, Intention. It will do wonders for locking in that S-identity, Superwoman. As a working wife and mother, you're not fooling anyone. Isn't that who you are, my S-sisters? Own up to you. Your individual power and your still real potential. Even if you misplaced it amid all the noise.
• Find that buried you. Start digging. Your inner strength is there to be rediscovered.
While daily chaos doesn't really go away and is the dominating theme of any day, we can still try to stay ahead of it. But don't go it alone. Let these pages spark some overdue inspiration, tips and ideas. This is not just what works for me, but a tribute to all women who are trying to power through the madness of full lives (no easy feat for us girls, as we all know). To find that missing peace, our sunny side UP—as the way forward in this "trying to master having it all" sisterhood.
I got you! And you got this!
About the Author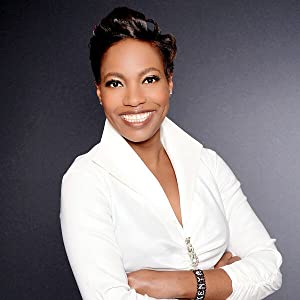 ABY LILIAN MAMBOLEO, JD/MBA, has come a long way since her native Nairobi, Kenya, youth. A self-made American businesswoman and a role model living her motto-driven course, "I'm a B.I.T." (Billionaire in Training), she is the founder of the publishing imprint, Mamboleo Media Group.
In her new book, The Key to Guilt-Free Success for Working Moms, Mamboleo channels her acquired wisdom as a working wife and mother. She is also the co-author of Business Life & the Universe, Volume 6, which is a No. 1 Amazon bestseller, and Luminary Leadership: How Top Entrepreneurs Lead in Business and in Life, which became a USA Today bestseller. She has additionally co-authored The Entrepreneur's Funding Guide: 100 Places to Get Over $100K to Fund Your Business.
Achieving her success through service and heart, Mamboleo is a recognized consultant and thought leader. She has further taught business owners innovative ways to manage, grow and scale their business.
Having honed her skills as an advisor in the recruiting industry, Mamboleo is also the owner and president of International Outsourcing. She had previously co-founded and built a parent company that was sold to a publicly traded organization.
Contact Links
Purchase Links