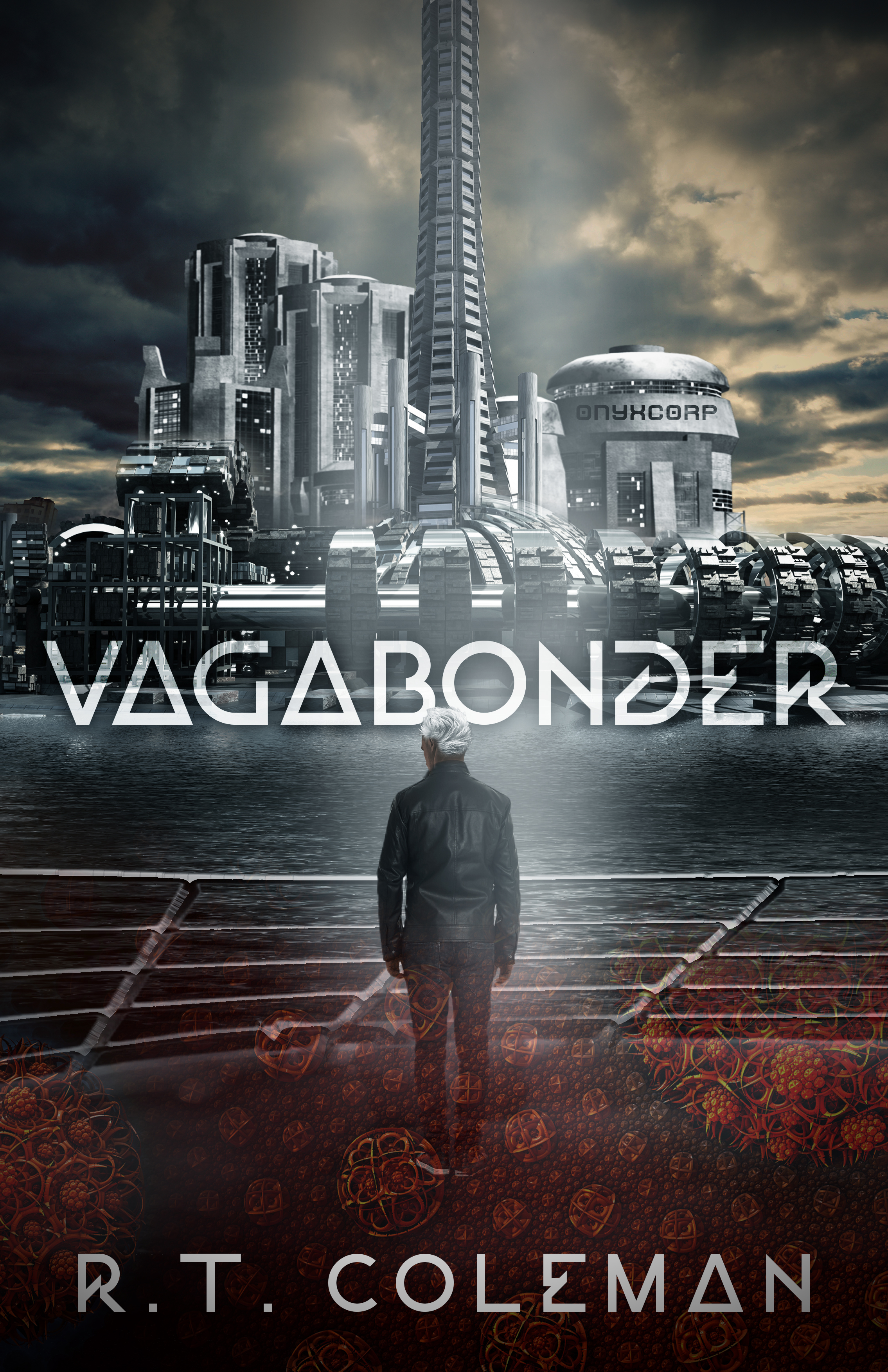 Science Fiction/Fantasy
Date Published: 09-20-2022
Publisher: Aurelia Leo
Humans have always feared Caen's kind.
Survivors of a mysterious virus, Ruĝa Morto, that killed 80% of Earth's population two centuries ago, they have endured enslavement as Neurologically Compromised Individuals, or NiCIes, owned by OnyxCorp. Now, in 2261, Caen begins a perilous journey to seek the Vagabonders, the original moon colonists, whom many believe hold the key to freeing his people.
He knows he is hunted. He expects death at every turn.
But he doesn't anticipate meeting Dr. Ligeia Obumbwe, a human biogeneticist desperate to protect her brother Finn, yet another victim of the endemic virus. When OnyxCorp promises to keep Finn safe in exchange for her work in their lunar lab, she accepts despite her increasing unease regarding the Corporation's motives.
Ligeia and Caen become unlikely partners in a dangerous quest to reach the Vine, the space elevator that is the first step in their journey to the moon.
What they find along the way could help them bring OnyxCorp to its knees…or destroy everything they love.
About the Author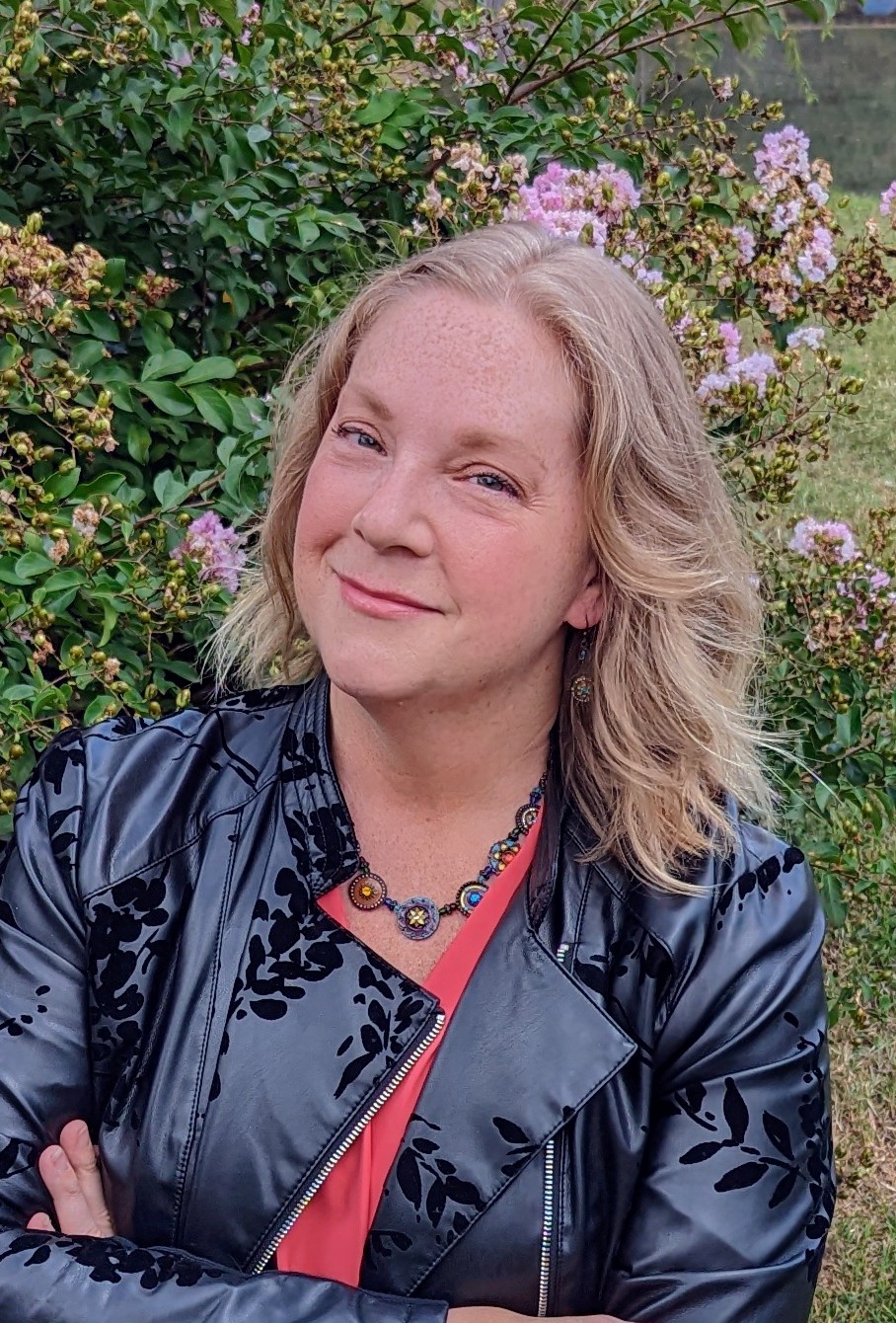 R. T. Coleman grew up in Little Rock, Arkansas, where she nurtured a passion for reading and writing while nestled among blankets and pillows in her bedroom closet. Her love of science fiction was born when she saw Star Wars in the theater in 1977. Imagine her disappointment when she realized she could never actually be Princess Leia.
She lives in Springfield, Arkansas, with her partner Joe on their 25-acre farm, where she works as an instructional designer by day and a writer and editor by night. Vagabonder is her debut novel.
Contact Links
Purchase Links
Giveaway
a Rafflecopter giveaway