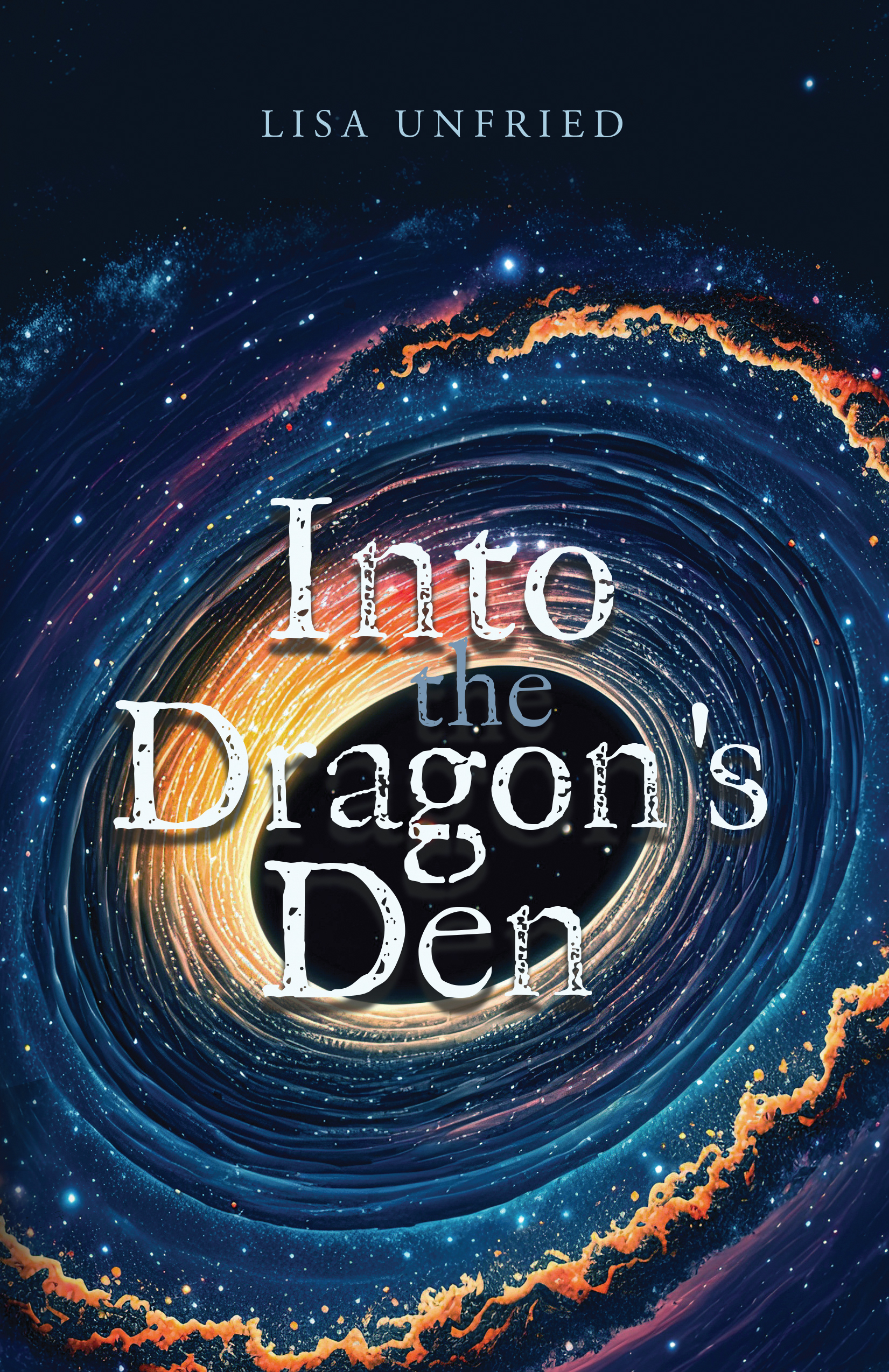 Young Adult Fantasy / Christian
Date Published: October 3, 2023
Publisher: Lucid Books
Do you ever wonder if there is more to this life? Daniel did, even though he didn't realize it. He was just a mild-mannered, teenage boy trying to deal with the challenges of a major move, the lack of friends at a new school, and the school bully who repeatedly attacked him. All he wanted was to get through school, immerse himself in his video games, and hope that life would somehow get better. Then he met the town's matriarch who offered him something different—an alternate reality. Follow Daniel as he slips into realms beyond his own. He discovers that it takes faith to follow his destiny and learn the truth of his identity. He finds new friends, and together they discover the truth of Evil, its tactics for destruction, and its influence on the darkness of their world as they find themselves in the Dragon's Den.

Excerpt
Daniel nodded, and Sophia continued. "Those arrows become thoughts implanted in the mind. Just because a thought crosses your mind doesn't make it your thought unless you agree with it. An example of this is the thoughts of guilt you had when you woke up just now. Your friends are not in danger because of you, but the Dragon wants you to think they are. He knows if you ever push past the insecurity, doubt, or fear within you, if you choose instead to believe the truth of Love and live in accordance with it, you'll erect a shield of protection that will smother his plans. Your shield will cause his fiery arrows to fizzle. The Dragon likes using a misleading, repetitive pattern, hoping you'll never catch onto it. He wants you to panic and not wait on the King. Always remember, the King is our protector and shield. It is his faith and our reliance on his truths that guard us. Our faith is the process of walking in the truth of the King and his love. It means living that belief." Sophia held her arm up like she was carrying a shield and stepped forward as though pushing through something. "Our shield allows us to advance despite adverse circumstances. It gives clear vision and protection."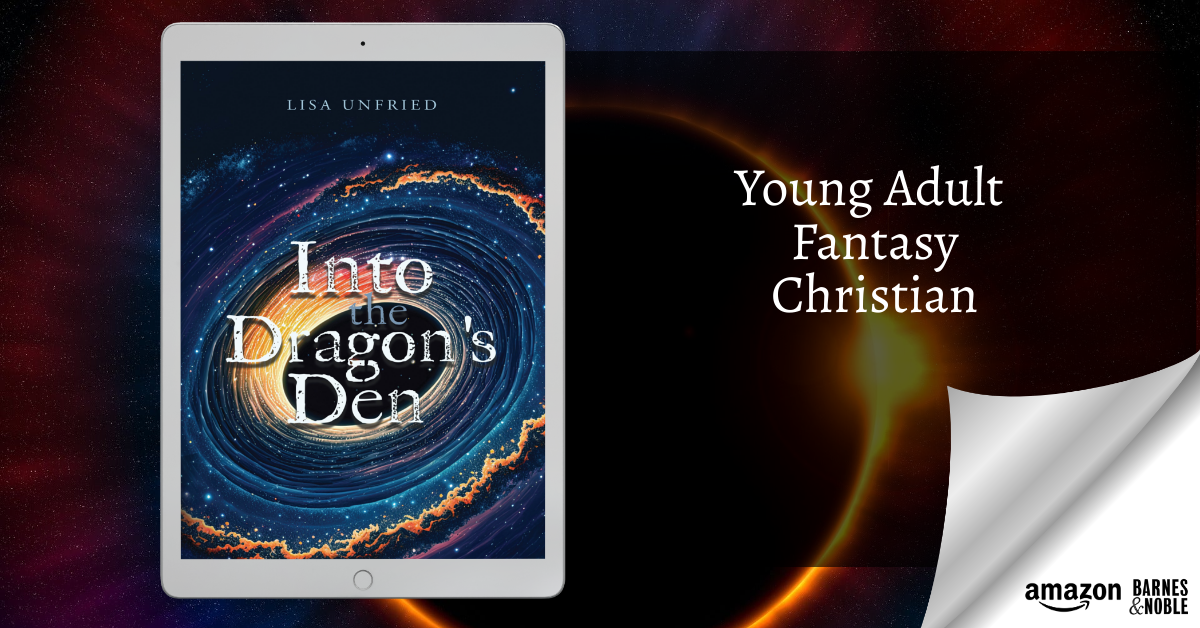 About the Author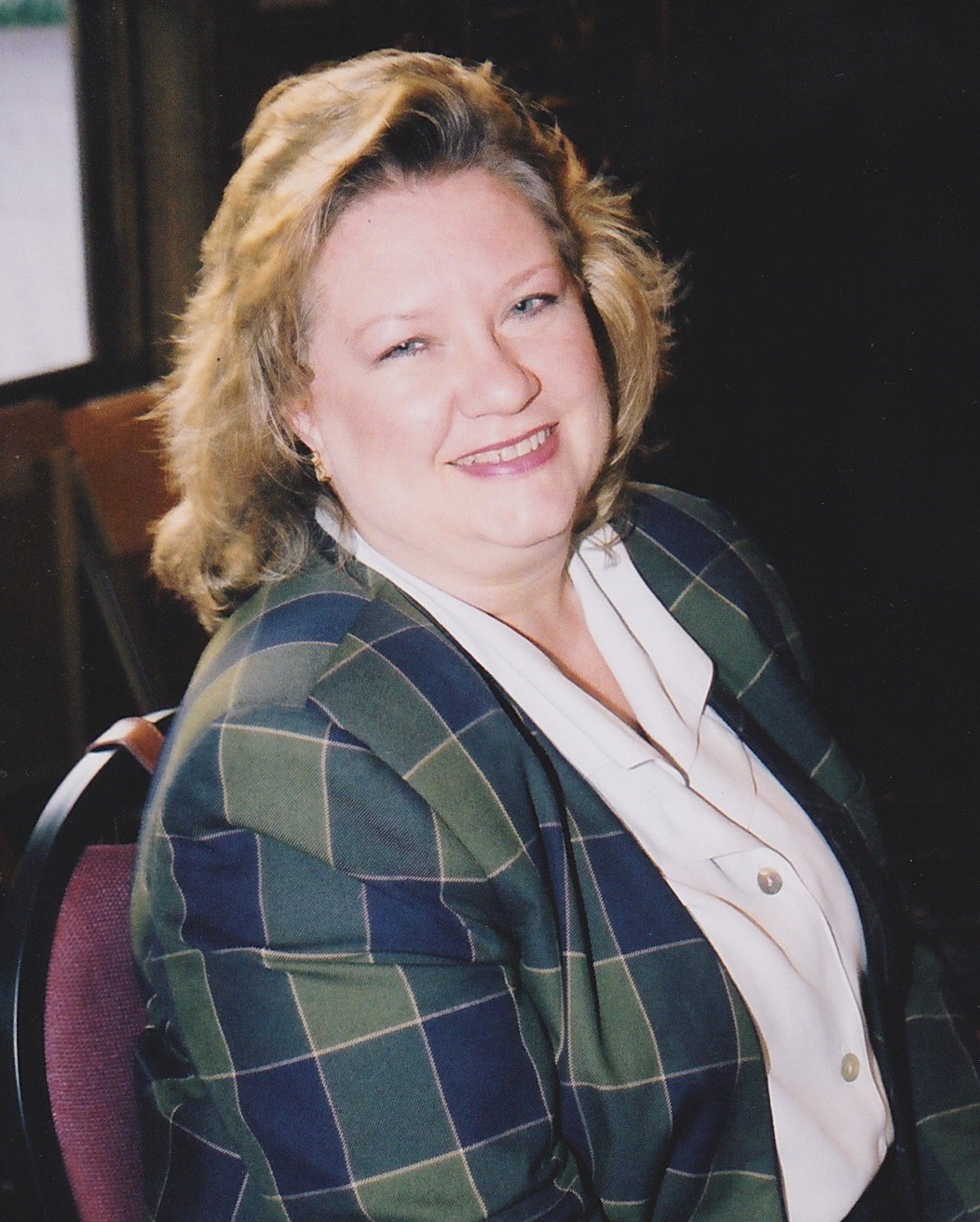 I was born in a sleepy suburb of Houston, Texas, at a time when televisions weren't common in every home, phones had wires, and people surfed only at the beach. I didn't know what I could become, so I watched the world go by. I married my banker boss, had two children, welcomed three grandchildren, and researched a variety of topics such as history, politics, religion, physics, space, medicine, and the human condition. Mostly I like telling stories. I am still in that same town, watching things and telling stories.
Contact Links
Purchase Links